We've made our best-selling surgical blades even safer
Existing ophthalmic blades are grinded, stamped, or formed by basic chemical etching. Final coating ensures smooth and consistent penetration but increases required penetration force.
We took surgical innovation a step further with the development of the SURGICUT PROTECT range of ophthalmic knives. Ophthalmologists performing surgeries often reach for sharp instruments without taking their eye off the patient under the microscope. This presents a risk, to the surgeon, staff and the patient. 
Our SURGICUT PROTECT series offer extra protection and an improved grip for users, helping to prevent mishaps without compromising on sharpness or precision. SURGICUT PROTECT knives use the same pioneering method to create superior blades as our SURGICUT range, and are available in the same sizes, geometries and variations.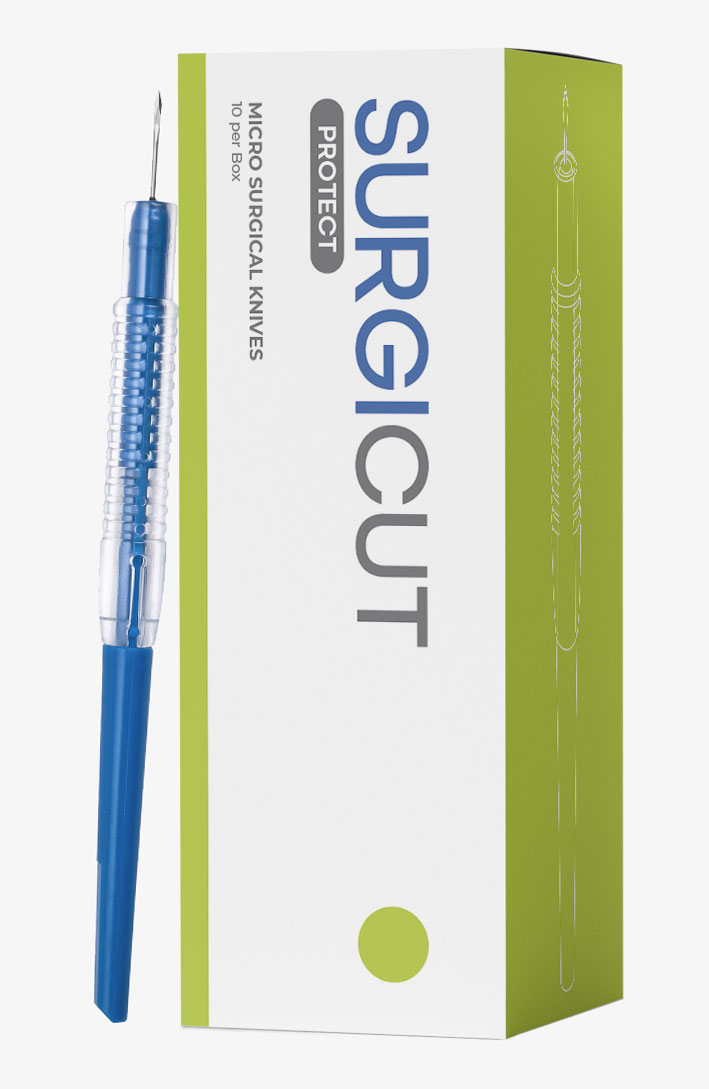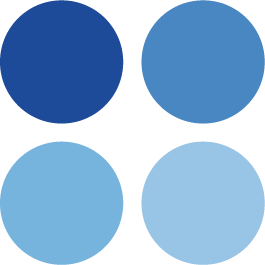 Our use of highly developed etching technology and electro-polishing ensures extremely sharp blades.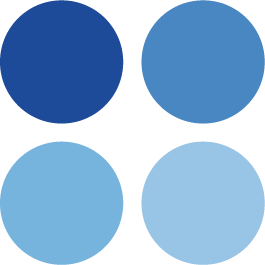 Our single-use blades are uniformly manufactured to ensure repeatable safe ophthalmic surgery – for every patient.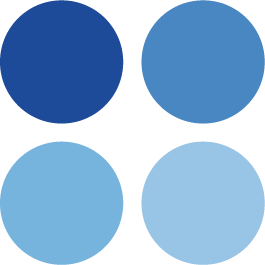 Our instruments are designed to the highest ergonomic specifications and safety standards, with a wide range of tools available to suit multiple ophthalmic requirements and applications.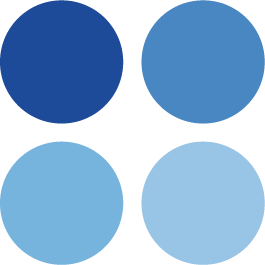 Our SURGICUT PROTECT series improves grip – protecting both users and patients from accidental injury.
Discover the SURGICUT PROTECT range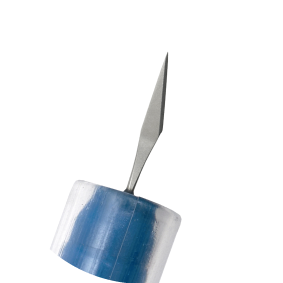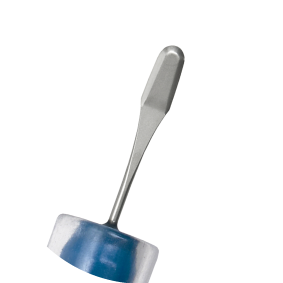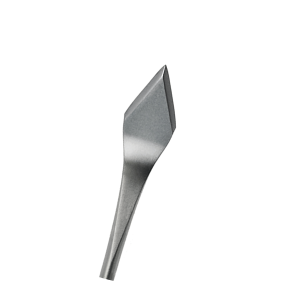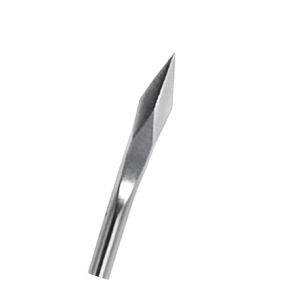 Interested in learning more?
We are committed to helping eye specialists everywhere to achieve better outcomes for their patients. Whether you're an ophthalmologist, clinician, distributor or manufacturer, get in touch – we're looking forward to hearing from you.