More Safety & More Stability.
The optimal irrigation and aspiration cannulas enable the user to take full advantage of the performance of the surgical device. Especially universal products are required to cover a broader performance profile in order to guarantee a stable anterior chamber and thus a safe procedure with a wide range of surgical devices. SURGI LAB has established a new gold standard for safety and performance with the IRRmax and Protect versions.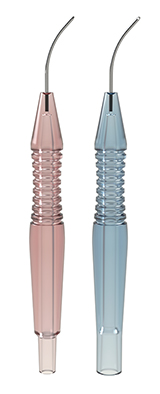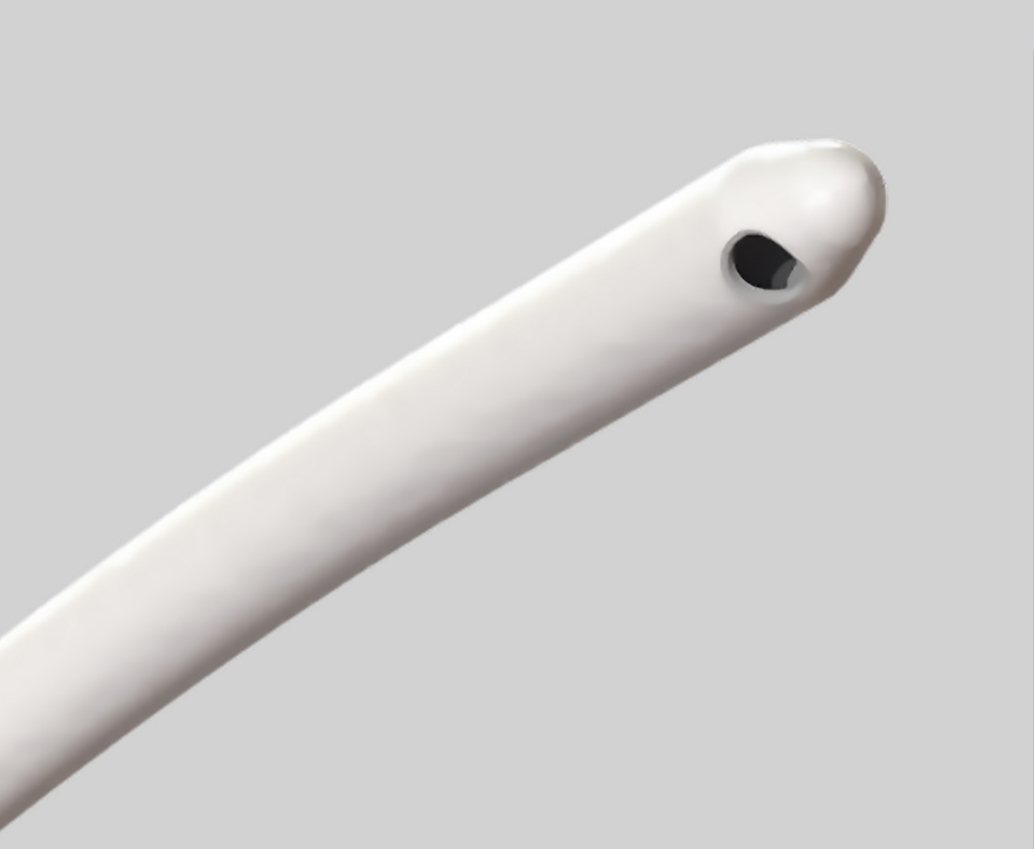 The positive impacts of cannulas with non-metallic tips reducing PCR rates is already recognised.*
The unique SURGI LAB coating with validated biocompatibility in SURGIFLOW Protect now provides this additional safety also for bimanual cannulas.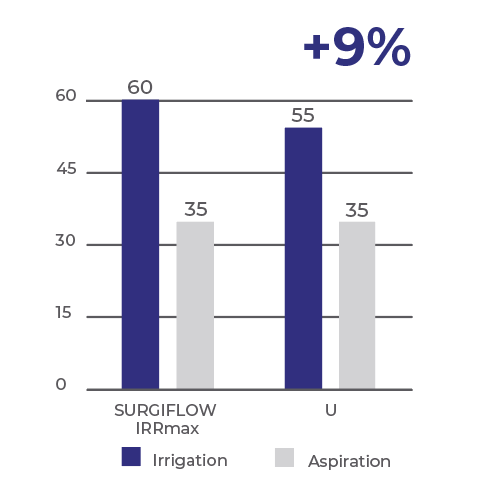 Chamber stability results from the ratio of irrigation to aspiration. 
Precision manufacturing and high-quality components significantly improve the irrigation-aspiration ratio of SURGIFLOW IRRmax by >9% compared to other universal products.*
Interested in learning more?
We are committed to helping eye specialists everywhere to achieve better outcomes for their patients. Whether you're an ophthalmologist, clinician, distributor or manufacturer, get in touch – we're looking forward to hearing from you.